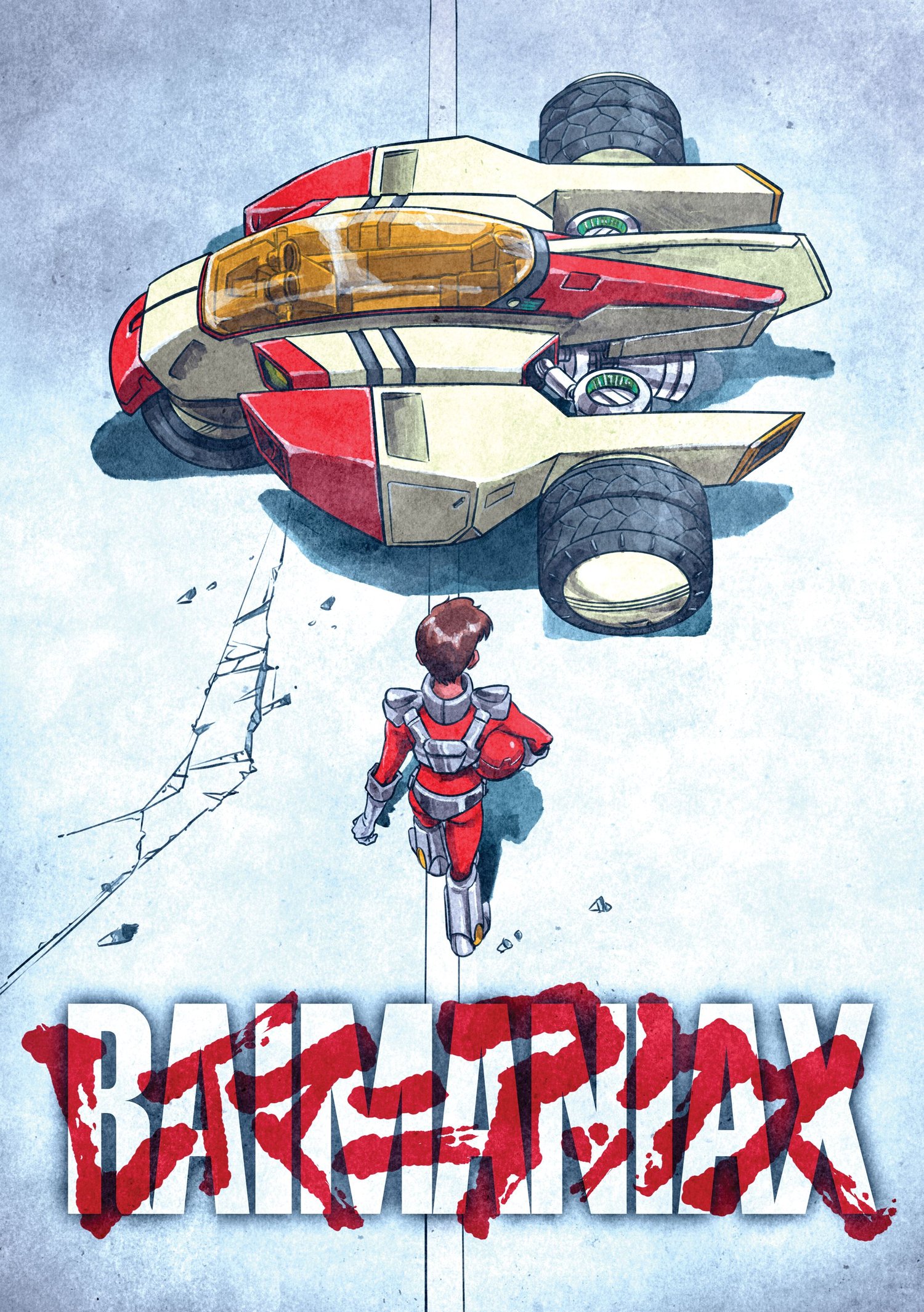 PLEASE NOTE: ALL ORDERS FOR RAIMANIAX AFTER 11/27 WILL BE PREORDERS FOR THE SECOND PRINTING, SCHEDULED TO SHIP IN MID/LATE DECEMBER.
The content of the second printing will be the same, but the cover will be printed on shiny holographic paper! Wow!
30th anniversary tribute book for Taito's arcade classic Raimais.
Includes work from the following artists:
- Nina Matsumoto
- Ashley Riot
- Hisashi Fujiwara
- AWD
- Powerudon
- Nemi
- TrackerTD
- Woof
- Kaigetsudo
- Mittu02
- Alpaca Carlesi
- Ha Yame
- Jonathan Kim
- Shaxbert
- Herzspalter
20 pages (including cover), full color, Japanese B5 size.